One of the great things about being located in Brookhaven is that we're just a short trip from Jackson, Mississippi! Did you know Jackson is the largest city in our state? Our state's capital offers a wide variety of options for you or your family. We've put together a quick list of some of our favorite Jackson attractions. 
Mississippi's Children's Museum
The Mississippi Children's Museum offers over 50,000 square feet of fun and around 30,000 square feet of exhibit space designed around five themes of Mississippi. Those themes are heritage, health and nutrition, literacy, cultural arts, and science and technology. The museum is known for bringing out the inner child in us all.
The Mississippi Museum of Natural Science is located in the historic LeFleur's Bluff State Park. The museum sits on a 300 acre plot made up of trails, forests, and beautiful landscapes. The museum has over 200 species in residence between the 100,000 gallon aquarium and the outdoor exhibits, which house deer, waterfowl, fossils, and some of Mississippi's endangered species.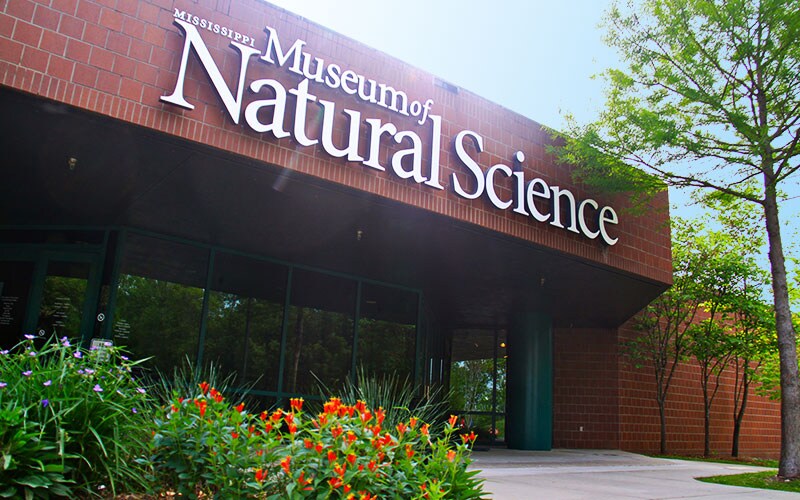 The current state capitol building was built in 1903. The building is located on the site of the old state penitentiary and was designed by Theodore Link. The capitol building houses an impressive collection of historical artifacts including one of the replicas of the original Liberty Bell - there were only 55 ever made. The family will love seeing this living legend.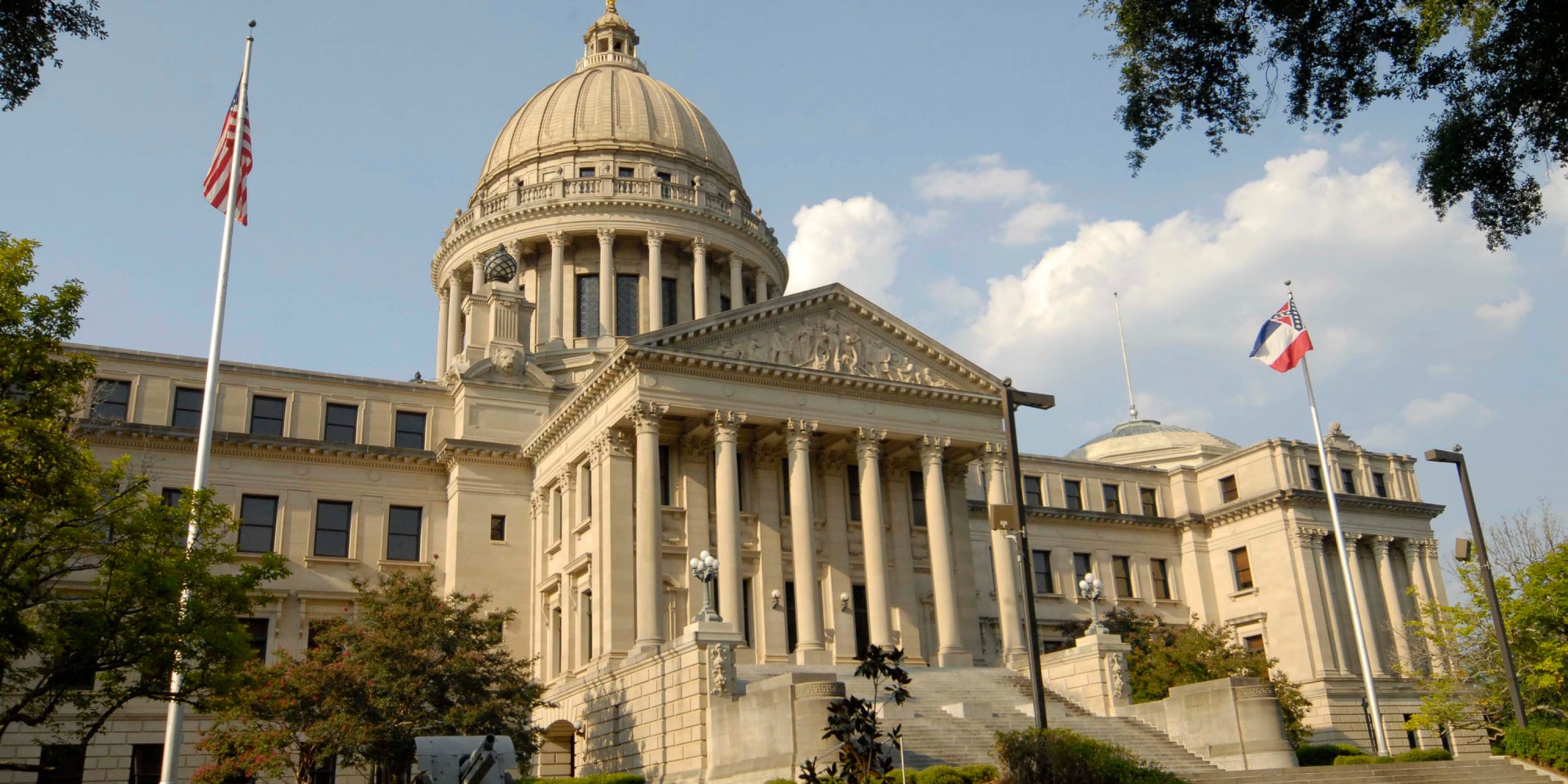 Pulitzer Prize winner Eudora Welty lived in this house for 76 years. The house was constructed by her parents in 1925 when Eudora was 16 - the year she graduated High School. The house was restored by the Mississippi Department of Archives in 2001.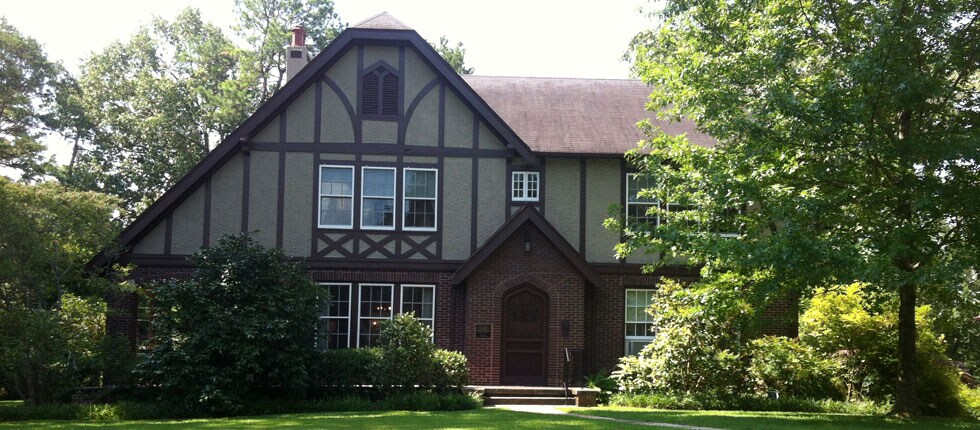 The Mississippi Museum of Art was ordered to be built after the 1911 Mississippi State Fair. The Art Garden was added to the premises in 2011. Bring the family and take a walk through history.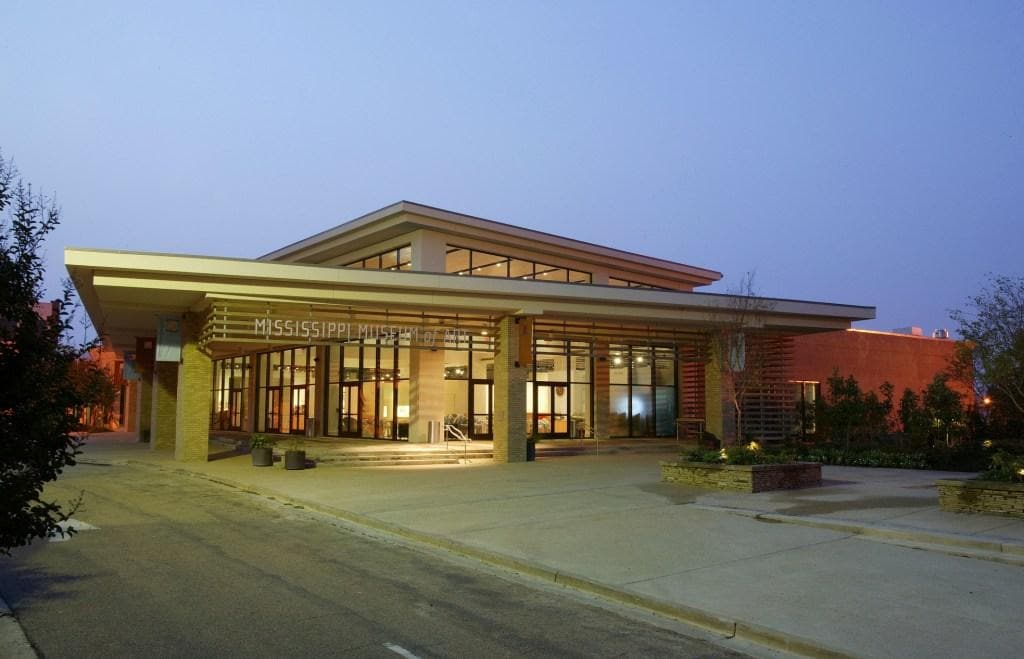 Mississippi Governor's Mansion
The mansion was first occupied in 1842 and is the second oldest continuously occupied governor's residence in the United States. You can take a guided tour through the historic building and see its impressive collection of art and beautifully preserved furnishings.