Your Auto Financing FAQs Answered!
If you're in the market for a new or used car, you're likely also planning to finance your vehicle. With that comes a list of auto financing questions pertaining to everything from car loan interest rates and credit scores to trade-ins and more.
To help put you at ease, we've offered up our assistance with an auto financing FAQ list that includes common inquiries we've received over the years at our Toyota dealership near Wesson. Check out our Toyota financing questions and answers, then stop by Toyota of Brookhaven to meet with our team and get started!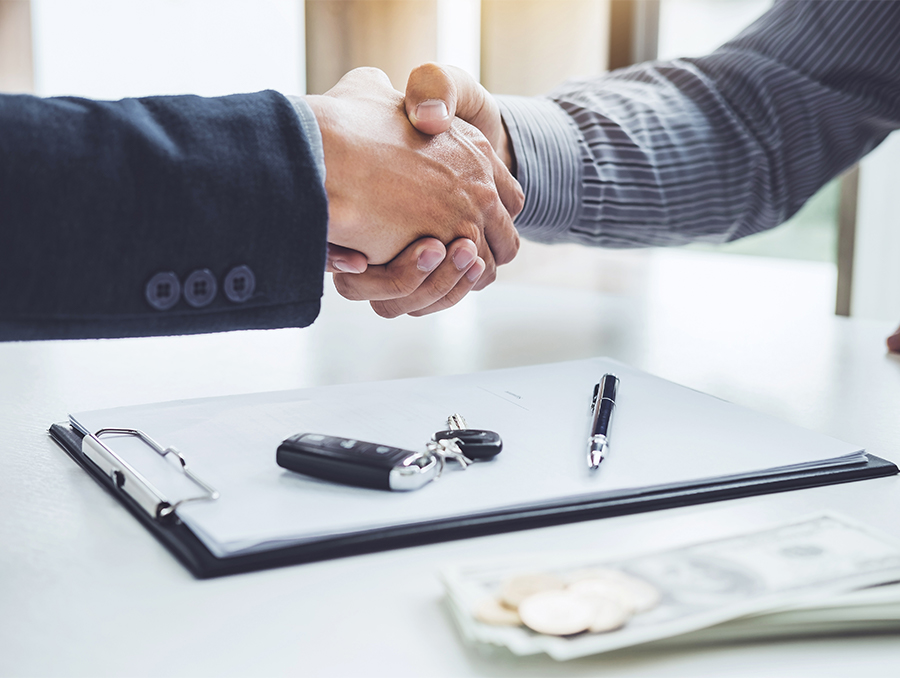 Toyota Finance FAQs
What are the current car loan interest rates?
The current interest rates on new and used cars are subject to change. All in all, the average auto loan interest rate for a new car is lower than the interest rate for a used car.
What's the best length for a car loan?
It's truly a decision that comes down to you and what works best for your situation. Our experts recommend the shortest term you are comfortable with, as it allows you to pay the least amount of interest on your loan principal.
Can a dealership offer a better interest rate than my pre-approved rate?
Potentially. Our local dealership works with numerous lenders, giving us the ability to negotiate on your behalf to obtain a lower rate.
Does my credit score impact my loan rate?
Your credit score has a direct impact on the loan rate that lenders will give you. Along with your credit score, other factors include your income, down payment and duration of employment. Visit our Toyota finance center to learn more.
How can I find the value of my trade-in?
You can value your trade-in online to get an estimate, then schedule a used car appraisal at our dealership to get an accurate valuation. Our appraisers will provide an inspection and hand you a competitive offer once they're finished so you can decide if you'd like to sell your car.
I have a low credit score -- can I still finance a car?
We'd love to help you finance a car with low credit. Speak with our auto financing team to discover your options.
I don't have a credit history yet -- can I still finance a car?
We cater to first-time car buyers who have yet to establish their credit history or are in the process of building up their credit score. A larger down payment and cosigner on your purchase are helpful for financing a car with no credit, but not always necessary.
Toyota Financing Near Me
If you have additional used car loan questions that weren't addressed or want more auto financing advice from experts in the industry, our MS Toyota dealer is just a call, click or visit away. Contact Toyota of Brookhaven today!